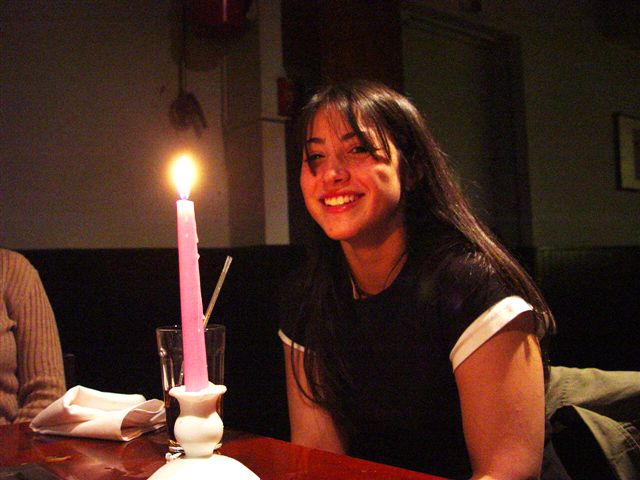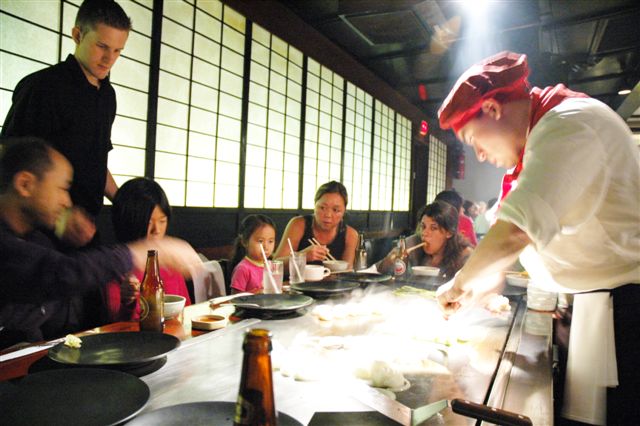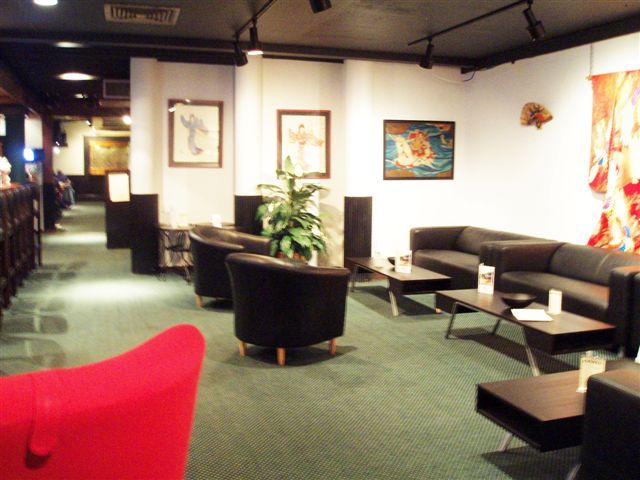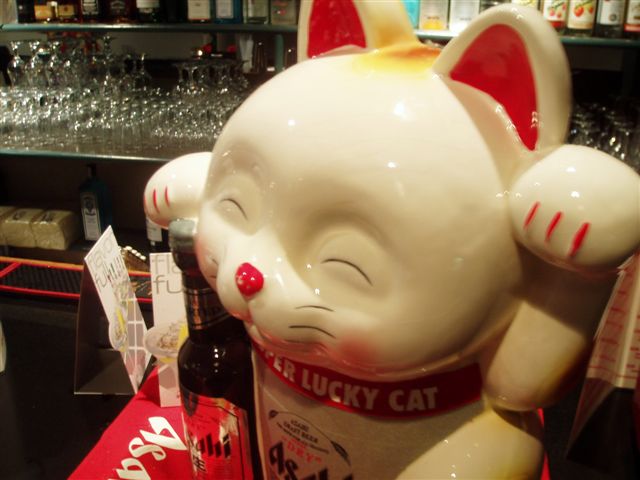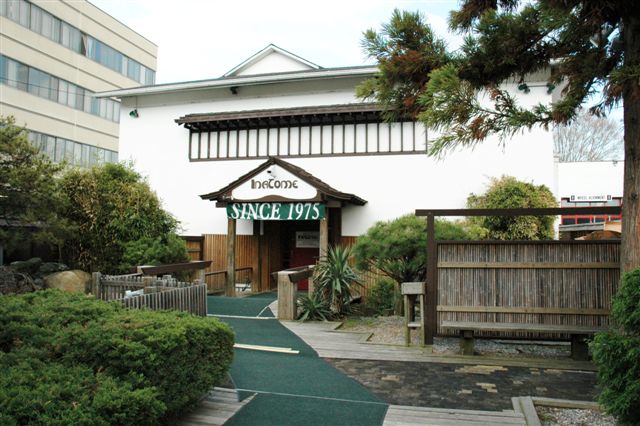 .

Please be sure to sign in our guest book to share your comments

with us and receive updates and promotions.

Gift certificates are now available for purchase online.

Welcome
To
Inatome Japanese Steak House & Seafood





Tel: 516-872-0419

6 Fifth Street, Valley Stream, NY 11581

Hours

Mon : Close

Tue-Thu: 5pm to 9pm

Fri : 5pm to 10pm

Sat:  5pm to 10:30pm

Sun: 4pm to 9pm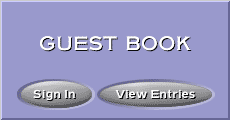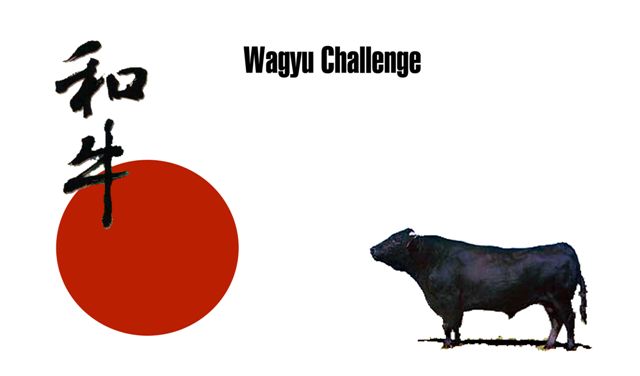 Wagyu better known as Kobe Beef will be flown in from Japan to Inatome this December. Don't miss this rare opportunity to experience the ultimate feast.

For more detail please sign in



More about Wagyu on The New York Times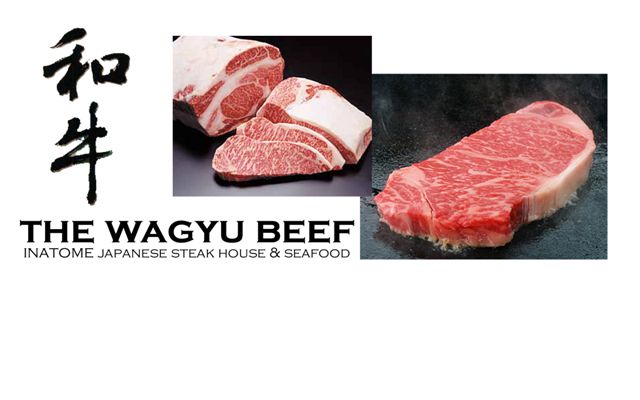 Click The New York Times / New York Magazine logo for more about Wagyu